OUR COMMITMENT TO PRIVACY
Your privacy is important to us. To better protect your privacy we provide this notice explaining our online information practices and the choices you can make about the way your information is collected and used. To make this notice easy to find, we make it available at every point where personally identifiable information may be requested.
THE WAY WE USE INFORMATION
We do not share information you provide about yourself with outside parties. We use return email addresses to answer the email we receive. Such addresses are not used for any other purpose and are not shared with outside parties.
OUR COMMITMENT TO DATA SECURITY
To prevent unauthorized access, maintain data accuracy, and ensure the correct use of information, we have put in place appropriate physical, electronic, and managerial procedures to safeguard and secure the information we collect online.
OUR COMMITMENT TO CHILDREN'S PRIVACY
Protecting the privacy of the very young is especially important. For that reason, we never collect or maintain information at our website from those we actually know are under 18, and no part of our website is structured to attract anyone under 18.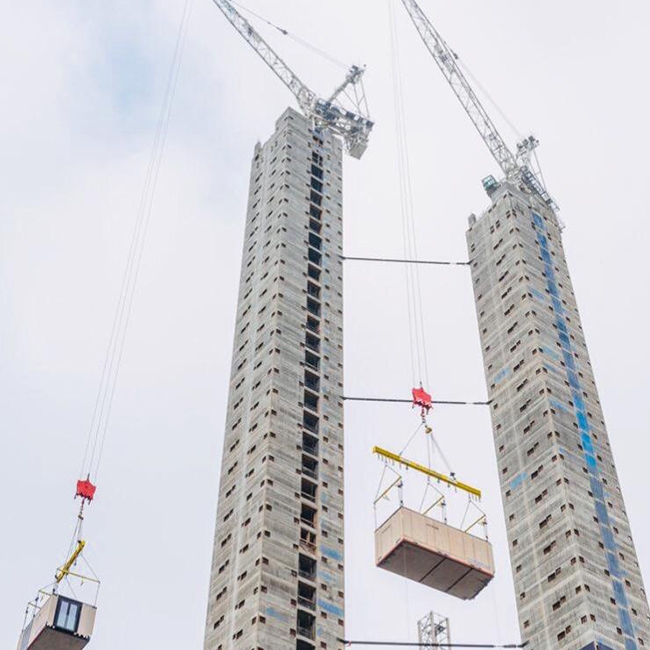 "OBR have executed projects for Sisk since 2000 and i have had personal experience on a number of projects dating back to that time."
Tom Wall, Construction Director, john Sisk & Son Ltd
21st March, 2014
Read full testimonial
John Sisk and Son Ltd, Runcorn Thermal Power Station
OBR have been working on the Runcorn Thermal Power Station as direct Reinforced Concrete works subcontractor to John Sisk & Son Ltd since August 2010. The contract value for OBR was in the order of £10 million over two phases, on which OBR provided the concrete and plant for their works. Phase 1 which is approximately £7.5m is substantially complete and Phase 2 is currently 50% complete and will be completed later this year. The scope of works included complex substructure and superstructure elements including the Waste Bunker which is approximately 80m long, 20m wide and with certain walls approaching 50m in height. The execution of works involved significant temporary works design which OBR managed diligently. To date OBR have delivered on Safety, Quality and Schedule on what we would regard as a very challenging project from a technical nature. The personal commitment of their Senior Management was a significant factor in their overall success. One significant factor in selecting OBR for a major scheme like Runcorn TPS was their capacity to deliver. OBR have executed projects for Sisk since 2000 and I have had personal experience on a number of projects dating back to that time. I would consider OBR for any Reinforced Concrete Works in the future and I would have no hesitation in recommending them.